Srvices
Injection Moulding
In our company,there are 11 plastic injection molding machines ranging from 50 tons to 270 tons, with a weekly capacity of 100,000 to 300,000. We adopt high precision injection molding machine and motor driven unit from Taiwan and China.
INjection Moulding Service
Injection Molding Capabilities
At Exploit Resources, our experienced team produces injection molded parts of the highest quality. We use injection molding with our rapid tooling capabilities, allowing us to create detailed custom metal or plastic injection molding parts quickly and efficiently.
Our injection molding technology enables us to use a wide range of materials and finishes to suit the needs of any industry or application.
Here are some of the options you can choose from: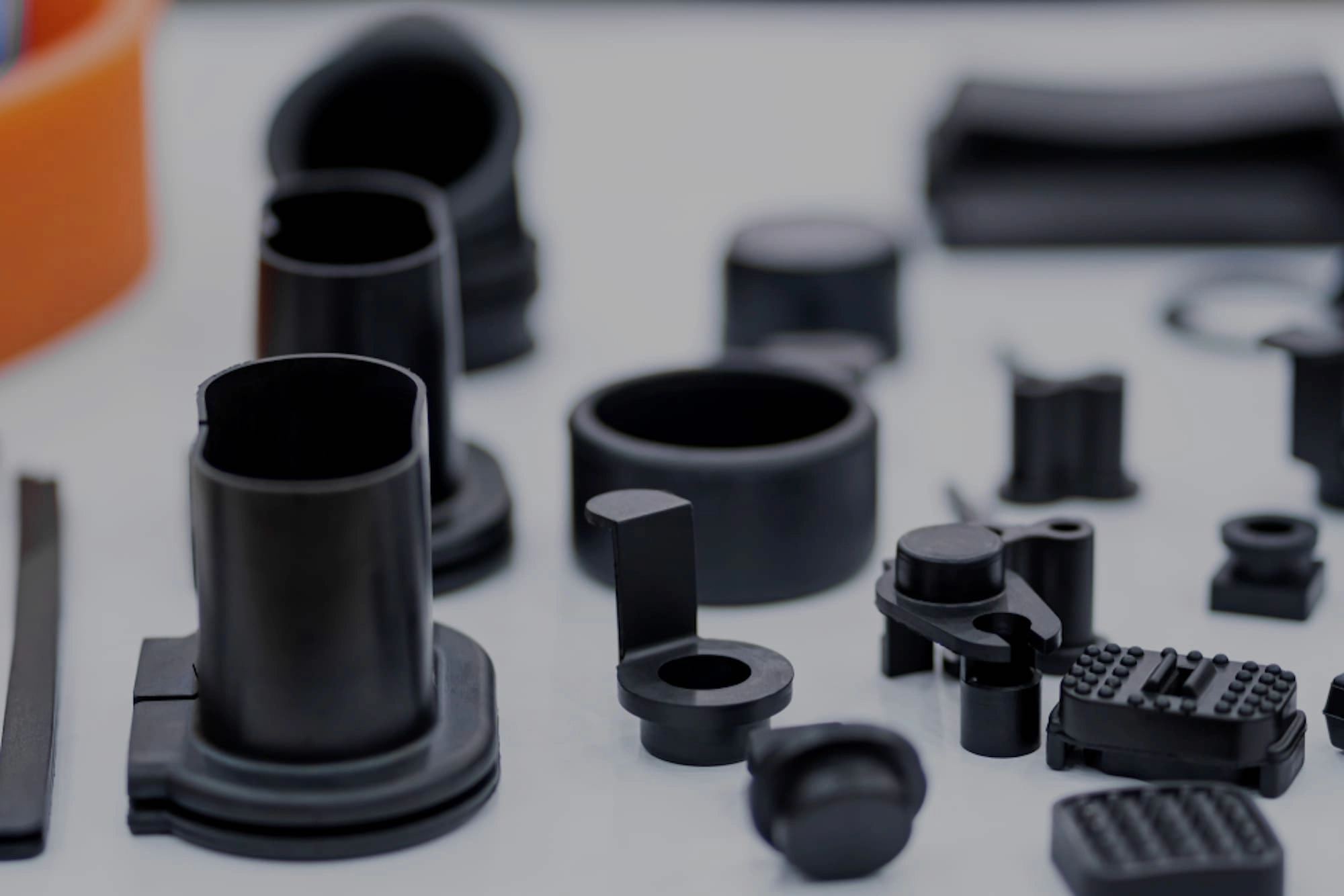 Custom Plastic Injection Molding Services
The most popular custom injection molding process, thermoplastic, is suitable for consumer products, automotive components, and many other applications.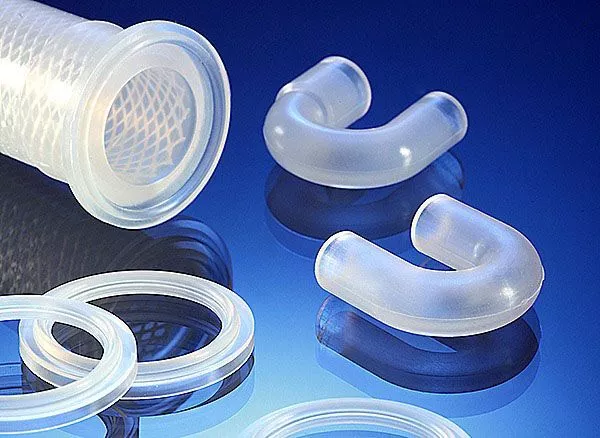 Liquid Silicone Rubber Molding Services
Liquid silicone injection molding is ideal for creating detailed, temperature-resistant parts from thermosets liquid silicone, either alone or in conjunction with overmolding.
Metal Injection Molding Services
Suitable for small and detailed metal parts, metal injection molding is cost-effective in large volumes and wastes less material than CNC machining.
INjection Moulding Service
Plastic Injection Molding Materials
The main materials we use for plastic including
Acetal polyoxymethylene (POM)
Acrylonitrile butadiene styrene (ABS)
Glass-filled, polyamide (PA-GF)
High-density polyethylene (HDPE)
Low-density polyethylene (LDPE)
Polybutylene terephthalate (PBT)
Glass-filled polycarbonate (PC-GF)
ABS polycarbonate (PC-ABS)
Polyethylene terephthalate (PET)
Polymethyl methacrylate (acrylic) (PMMA)
Polyphenylene sulfide (PPS)
Thermoplastic elastomer (TPE)
Thermoplastic vulcanizates (TPV)
Polystyrene + polyphenyl ethers (PS-PPE)
Contact Us
Trusted By Thousands Of Customers
Since Its incorporation in 2nd October 1997, Exploit Resources Sdn Bhd specialist in the manufacturing of high precision moulds as well as quality plastic injection moulds.
Our market success is based on a highly efficient team of qualified experts with many years of experiences in design, production and sales.
Today, It takes more than just supplying an excellent product, we know that we must convince our customer with good service, creativity and flexibility. Our objectives are to provide quality products and services which meet the demand of our customer and enhance our corporate image in the forefront of moulding and plastic industry.
To be recognized as a highly innovative company providing leading edge of moulding and plastics products in the global market place has benefit customers in Malaysia and outside Malaysia.
Our customers represent the entire spectrum of industry, government agencies and private sectors. We are certainly able to fulfill our customers needs towards our products.
We are constantly upgrading our production technology and education our staff to perform well and do their best to fulfill customers demand and be the lead leader in the moulding and plastic industries.
Exploit Resources Sdn. Bhd. (448861-K)
No. 34A (Portion B) Jalan 2C, Kg Baru Subang, 40150 Shah Alam, Selangor Darul Ehsan, Malaysia
Tel: +603- 7847 3981/2928
Mail: Marketing@exploit.com.my